Cow with one horn
Marion Drew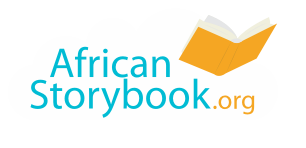 Heeeee! There is a beautiful cow at home.
It has only one horn, and no tail.
It is fat, with a big stomach.
The shepherd loves this cow the most.
When the other cattle graze, this one eats alone.
This cow is a fighter. Other cows leave it alone.
If you met such a cow, what would you do?
You are free to download, copy, translate or adapt this story and use the illustrations as long as you attribute in the following way:
Cow with one horn
© African Storybook Initiative 2014
Creative Commons: Attribution 4.0
Source
www.africanstorybook.org
Original source
http://paleng.weebly.com/,