Korti el Ħämrä
Marion Drew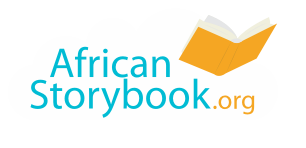 Korti el ħämrä ek kibiira.
B äŝuuṭ korti el ħämrä gaamed!
Korti el ħämrä feen delwa'ti?
Di εalya foo' f es sama. Di foo' el amar. Di rääħet!
You are free to download, copy, translate or adapt this story and use the illustrations as long as you attribute in the following way:
Korti el Ħämrä
© Artwork: African Storybook Initiative; Text: Khothatso Ranoosi and Marion Drew 2015
Creative Commons: Attribution 4.0
Source
www.africanstorybook.org
Original source
http://paleng.weebly.com/.