Kurti l-ħamra
Marion Drew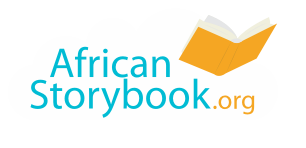 Nċut kurti l-ħamra bel-qwi.
L'fuq fes-smæ. Fuq l-gamra. Mċæt!
You are free to download, copy, translate or adapt this story and use the illustrations as long as you attribute in the following way:
Kurti l-ħamra
© Artwork: African Storybook Initiative; Text: Khothatso Ranoosi and Marion Drew 2016
Creative Commons: Attribution 4.0
Source
www.africanstorybook.org
Original source
http://paleng.weebly.com/.