Bola yanga tswuku
Marion Drew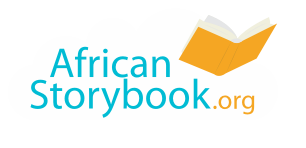 Bola yanga khulwane tswuku.
Ndi raha bola tswuku nga maanda!
I ngafhi bola yanga zwino?
I ngafhi bola yanga tswuku zwino?
I ntha ntha tadulu murahu ha nwedzi, Yo tuwa!
You are free to download, copy, translate or adapt this story and use the illustrations as long as you attribute in the following way:
Bola yanga tswuku
© Artwork: African Storybook Initiative; Text: Khothatso Ranoosi and Marion Drew 2015
Creative Commons: Attribution 4.0
Source
www.africanstorybook.org
Original source
http://paleng.weebly.com/.