My New Friends
Catherine Groenewald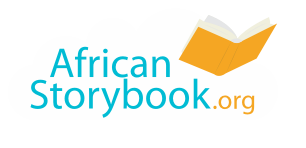 Zizo, Lele, Sisa and Ayanda.
Sisa loves to play hide and seek.
I enjoy everything my friends love.
I will play football with Zizo.
Sometimes I swim with Lele.
Or even play hide and seek with Sisa.
Come on, make new friends and have fun.
Play hide and seek together.
You are free to download, copy, translate or adapt this story and use the illustrations as long as you attribute in the following way:
My New Friends
© African Storybook Initiative and Molteno Institute 2014
Creative Commons: Attribution 4.0
Source
www.africanstorybook.org