Disability is not inability
Wiehan de Jager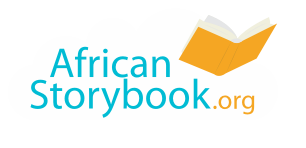 This is Agnes. She is my teacher.
Agnes uses crutches to walk.
This is Metobo. He is my favourite radio DJ.
Metobo has problems with his eyes.
This is Moraa, my neighbour. Moraa is a farmer.
Moraa cannot hear. She speaks using Sign Language.
This is Osero. He is the best soccer player at my school.
Osero has no hands. But he scores many goals for our team!
You are free to download, copy, translate or adapt this story and use the illustrations as long as you attribute in the following way:
Disability is not inability
© African Storybook Initiative 2014
Creative Commons: Attribution 4.0
Source
www.africanstorybook.org